My Favorite Podcasts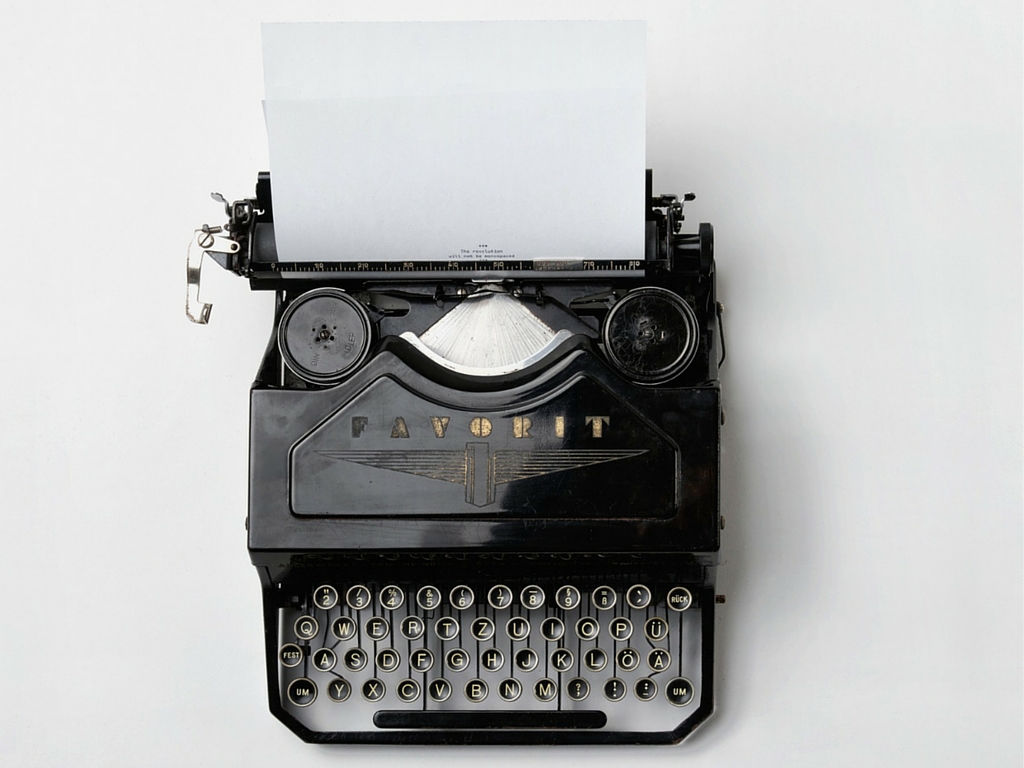 What do you mean you don't know what a podcast is?!! Well, let me tell ya since I'm a self confessed podcast junkie, that they are life!! If I'm writing, I'm listening to Oprah's Supersoul Sessions. Listening to all these wonderful humans that share their stories, keeps me motivated and actually helps me delve into my creative side but it occurred to me that I haven't put together a list of my favorite podcasts so here's what's in my ears most days. I'm totally sharing the love today!
Oprah's Supersoul Conversations
Oprah features the most amazing, creative, unique and insightful individuals to inspire all of us to reach inside ourselves and do everything we can to not only remain true to ourselves but to find the inner passions we have. I can't get enough of this podcast because it elevates my thinking & raises my awareness to things that have been buried deep inside. It allows me to search the best qualities in me and to live my best life. It is by far my most favorite podcast to listen to at any time of day. Her interviews include RuPaul Charles, Elizabeth Gilbert,Norman Lear and much more.
"Marie and her guests, share actionable strategies for greater happiness, success, motivation, creativity, productivity, love, health, contribution and fulfillment – from business, marketing and career advice, to tackling failure, disappointment and fear, to philanthropy and doing our part to make the world a more loving, just and equitable place." This is basically MarieTv's podcast version of her YouTube show where she interviews creatives but also answer a lot of questions we entrepreneurs have. It is crunched down to about 5 minutes but packs a big punch on knowledge.
The Goal Digger by Jenna Kutcher
Jenna Kutcher caters to the girl bosses in all of us but also the actual entrepreneur. She hosts a live-workshop style business podcast for creative girl bosses. The reason I love this one is that she gives such insightful information for your business that you can do turn into actionable steps.
Side Hustle School by Chris Guillebeau
This daily show for everyone who works a regular job and wants to start an income-earning project on the side. In each episode, listeners will hear a different story of someone who's started a side hustle – along with what went well, how that person overcame challenges, and what happened as a result. Hosted by Chris Guillebeau, this show for me is so motivational because it's not often enough that we get to hear a story of a side hustle that had it's challenges and what those challenges were. I think this is important to know because we as a collective society tend to see things through rose colored glasses and we kind of need to see the dark side of things.
And last but not least –
Being Boss by Emily Thompson and Kathleen Shannon
Being boss is owning who you are and making things happen. Emily Thompson and Kathleen Shannon believe in buidlign a business you love, making bank, and being unapologetically who you are 100% of the time. They have a combined experience and expertise in branding and coaching small online businesses to be more boss in work and life by focusing on "boss" mindsets, habits & routines, tools, tactics & strategies, blended with a little bit of hustle. They interview some of the best bosses that help deliver the message we all need to hear when we are trying to diligently build our businesses.
Listen to any of these? Or share the ones you listen to below. It's always great to add more to my repertore. Thanks for sharing, friends. Until next time..