It's Always Good To Come Home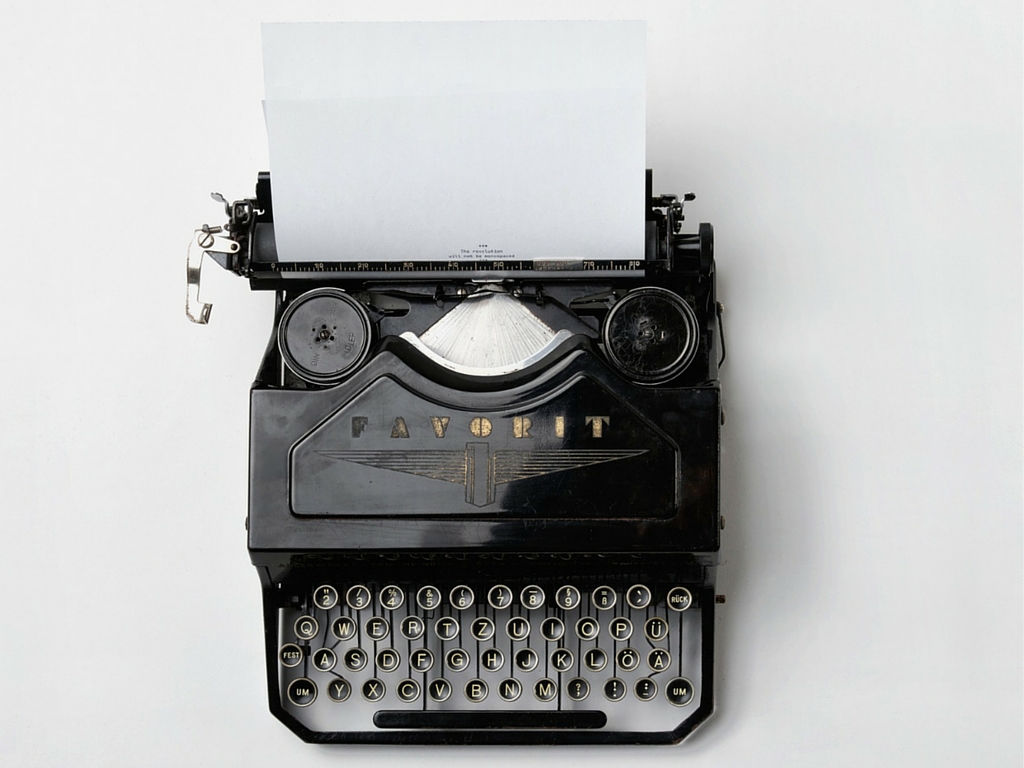 Nothing rang truer than this statement, well spoken by none other than a fellow creative.
I started Touched Magazine back in 2001. Before then, I had engulfed myself solely on interior and event design projects. Part of this venture, included a nicely prepared and active blog that allowed me to showcase those projects in greater detail. I wanted it to feel and look like a magazine so a blog felt very limited to what I wanted to do. I did want it to be a community of people, interacting, asking questions, having a place to showcase their work. I embarked on the online magazine journey but it no longer became something I enjoyed doing. Every article for me had to have a similar layout and format as the one prior and that became cumbersome. The editors I worked while talented, weren't very committed and therefore didn't love the mag like I did and I ended up having to hunt people down for them.
Exhausting!! Where's the fun in that?
So I decided to take 2016 off to reflect on what it is I wanted to and if I even wanted to do it all. I closed down TOUCHED MAGAZINE and cleaned up old emails. I let go of something that was no longer fulfilling to me. I came across emails that had never even been opened and realized the amount of questions I received from other creative people, mostly interior designers but also artists, graphic designers, content creators - all looking for advice on how to start a magazine - a design business - where to get stock images.
And then I had my AHA moment! Why not create the EXACT thing these creative were looking for??
So I opened the CREATIVE HUB which is full of creative career articles in hopes to turn it into a space where creative individuals could come for advice on pricing, resources they could use fo their business.
But what about me? And my work? I still hadn't gone home. So I did. And back with it, was what I had created back in 2007, my home, my space for my design work. That's a lot of me included in that sentence but I needed to come back..to bring it all back to where I was at the happiest!!
KG Style Designs, the projects, the design services, the blog and the creative hub - all here!!! I am so stoked in able to share again with you all the client's projects but also the DIY and projects I do in my own home. Stay tuned to the blog for updates on the best of the best in interior design, scour our HOME TOUR sections for inspiration for our creative individuals and how they design their space, and of course can't forget our design services.
Thank you all for being patient and staying committed to me every step of my crazy way.
Make sure you join our Creative Hub exclusive club so that you're connected with creative individuals just as yourself!
And so, it's HERE!