Event: "Marilyn Monroe!" Sweet Sixteen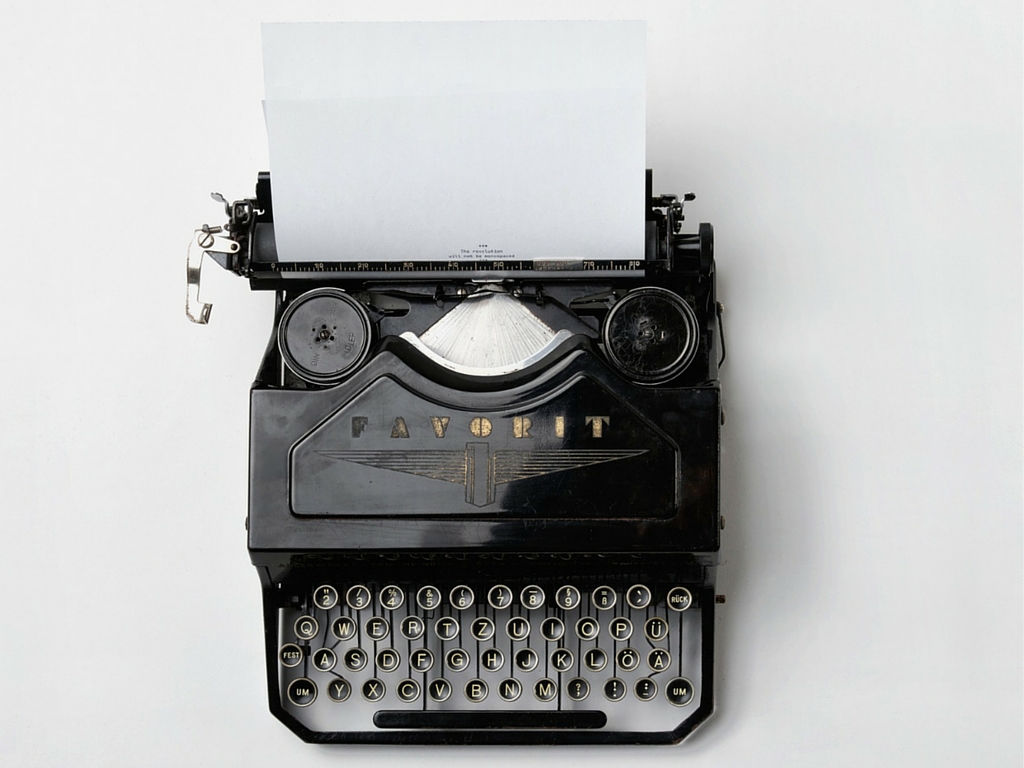 I love my daughter so much, not only because she's mine which goes without saying but because she's such an unique soul. Vintage at heart is what I call her. So when coming up with her Sweet Sixteen theme, naturally we went with her idol, the iconic Marilyn Monroe.
I kept the invitations simple because I knew the design would end up speaking for itself. I kept the color scheme going by going with a blush, black and white with hints of gold.
The Touches
Party Details
I worked with a friend who loves vintage even a little more than i do. She had some collectible items that made the space come alive in classic details. We used perfume bottles from her collections, pearls and antique touches so it looked like an Old Hollywood dressing room.
My favorite thing were the cupcakes. I did make 6 but 2 of them melted on the way to the event. NO love lost. The four that remained became the most talked about piece. I designed the cupcake to look like Marilyn's famous shot of her white dress. I did print out the picture on card stock and adhered it to a Popsicle stick to hold her and when inserted into the cupcake, the frosting part became her dress. It was amazing!!! By far, my most admired creative design.
What do you think of the design? Did you love it as much as we did? Sound off below!