Styling Your Place the Easy Way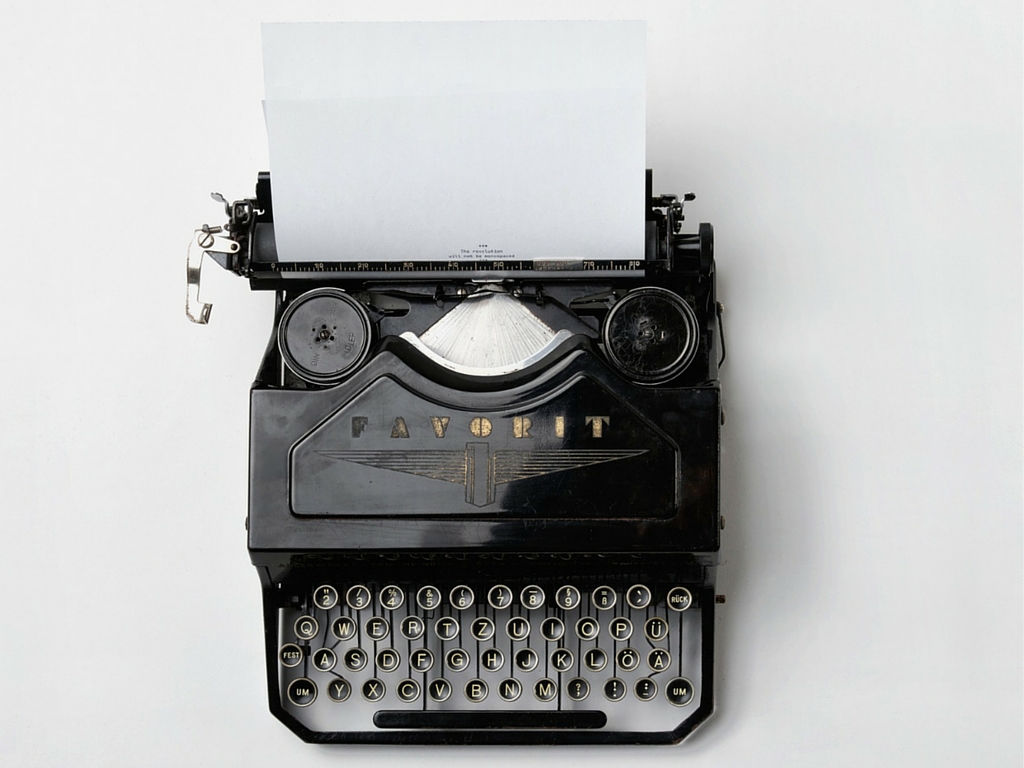 As part of our Instagram movement #kgstylecreatives, I've decided to add a little more depth into the reasons why I choose the creatives you see every Monday on our IG. I know everyone is into microblogging these days but I just wanted to get on my actual platform here without having to worry about specific algorithms.
So what is this Instagram movement?
Well, I wanted something to inspire me and I constantly followed creatives and listen to podcasts and find some people's narratives so inspiring that I wanted to share this with other people. The tag line for this business I created is "Inspiring the creative entrepreneur to craft their perfect career" and this for me is one of my biggest passion, of course the other being design. So what I ended up doing is creating this very specific post on our Instagram, (why aren't you following us?..Go ahead .. I'll wait...!") every Monday where the main purpose is to showcase top creatives, entrepreneurs and thought leaders and extract really meaningful quotes and actionable stuff that you can apply to yourself and your help you imagine and live your creative career and life.
Why Mr. Kate?
I featured the wonderful and creatively weird Mr. Kate on the week of 04/09. Her quote resonates with me so much because as I've mentioned so many times over on this blog, I've been called weird and crazy since I was a child. It had negative connotations for a while for me. That was until I saw the apple commercial! It was such an amazing eye opener. It spoke to me and it made me realize that being "crazy" was amazing. When I came across Mr. KAte, her favorite word is "weird" and she refers to her posse as "Creative weirdos" because again - that's how we are looked at, I said, I need her in my life, in my rotation and one day I will meet her. Truth bomb: She's on my vision board..
I watch quite a lot of design shows, mostly on HGTV and follow tons of interior design blogs for inspiration. As an interior designer myself, these serve as our inspiration - our "art museums" if you will. While scheduling my inspiration, I stumbled across one of Mr. Kate's video on decorationg a small room. It was an empty canvas and she made the space feel like somehwere you'd want to be at. But the way she did it, spoke to me. I was then obsessed with her as a whole and binge watched everything I could - from Breaking Beige to even her fashion videos. She had this thing about her where she was unapologetically herself and was not afraid to call herself that very thing tons of people were already thinking about her - weird.
This message is the one that I want you to take with you as you read my blogs and follow my story, create the correct narrative you want people to know and not one that is full of self - doubt or self- hatred because as cliche as it sounds, if you don't love yourself and accept yourself fully, then who will?
Catch us on our IG @kgstyledesigns every day but especially on Mondays where we share with you our top creators and how they inspire us.
If you've been following our creatives, which ones is your favorite? Who would you like us to showcase next?