Real Superheroes Wear Pink #BreastCancerAwareness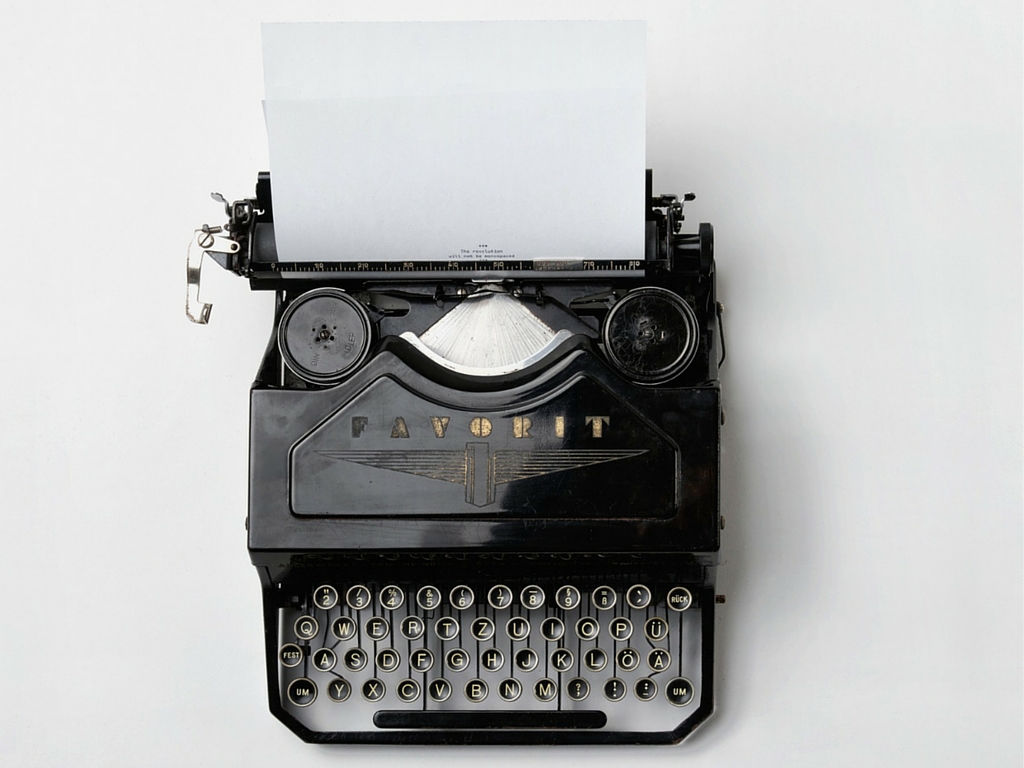 Why I am Making Strides

Like so many others, breast cancer is a very personal cause for me. It gives me the chance to make a difference and to honor those touched by breast cancer by raising funds for groundbreaking research, and services for people dealing with breast cancer. I believe that there will come a day where the pain caused by breast cancer is a thing of the past. And until it arrives, I'm walking to inspire hope to those facing the disease and raising money for the American Cancer Society's Making Strides Against Breast Cancer event to help save lives from breast cancer. I hope you'll consider signing up too.

Why I Support the American Cancer Society

Every day, the American Cancer Society helps people take steps to reduce their risk of breast cancer or find it early when it is easiest to treat. They provide free information and services when and where people need it throughout their journey to get well. They are investing in innovative research to find, prevent, and treat breast cancer.

I have signed up to walk and fundraise for Making Strides Against Breast Cancer event. I hope you will consider joining my team and/or making a donation in support of my efforts.

Together, we can make a difference.
Real Story of a Breast Cancer Warrior
From her GoFund me page: I am a single mom of (4) daughters and being diagnosed with Breast Cancer...Life has pulled the rug from under me...I wouldn't wish cancer on anyone...I'm learning that disability benefits don't pay out enough to make ends meet. I have a long road ahead of me and paying my monthly bills should be the last thing I should worry about while fighting for my life. Please help me beat breast cancer...I still have life in me yet...help me get by this horrific time in my life...anything helps...please!"
Thank you all for helping me make a difference and supporting my team on this Breast Cancer Awareness Walk. If you'd like to buy a shirt, click here to order.