EASY PEASY HOLIDAY DECOR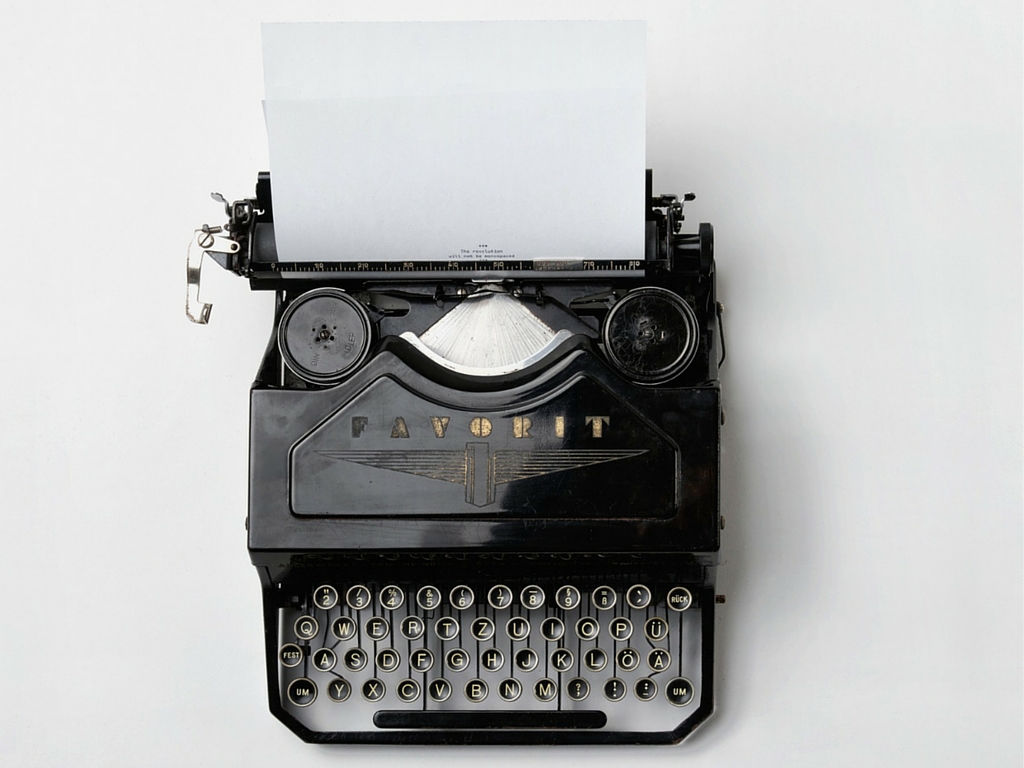 Tis' the season to be jolly! So jump up off the couch and decorate with KG Style Designs - that is, if you are a "normal" person and actually wait until December to do so - in which case I applaud you -- and this post is for you!
It's easy to get discouraged and not know where to start? I mean they start the Christmas displays right after Halloween these days! I mean for crying out loud, Give Thanksgiving a chance!! I have like 2 tips for you - (really, that's it?!) Well, yes and no. Yes, because this is an addition to our previous Christmas decor article so there's tons over there if you missed it. But these added tips are just additions to what I may not have covered there.
Firstly, Have a theme. And add to it every year. The idea here is to add every year something that makes your decor a little different than the previous year. Essentially, this will save you money and ultimately not bore you! Last year, our tree was decked with turquoise, silver, white and a little gold. This year, I just wanted to add a little something extra to that. I took out the everything blue, toned down the silver and blue by not adding as many and played up the gold. What I bout this year was a more champagne color added with some rosy tones and almost amber tones to give it a completely re-designed finish.
Can you spot the difference? Besides the fact that the tree is lit in last year's pic but you get my drift.
And lastly, tip #2 , might be the simplest but most forgotten one of them all. Please, please, please extend your holiday decor to the rest of your living space. You don't understand how cringy it is to see just one area of your living space all decked out in beautiful shiny Christmas ERRTHANGS and then the rest of the house look the same as the other 11 months... Come on,....you can do better!! Add x-mas decor to your built ins, around the TV, hang a X-mas frame, add some holiday pillows and a comfy throw. You can go as ham as you want but don't under do it. It just looks tacky asf and if you're entertaining, your guest will only feel the spirit in one side of the room and may just walk out to the neighbor's house.. #ijs
Those are my two added tips for this holiday season! Hope you all have an amazing Christmas or whatever it is you celebrate and check every Monday here on this very blog for more behind the scenes and chit chat with KG! You can also catch my team and I over on our Instagram where our new obsession are our Instastories...like how cool are those, am i right? Also, if you haven't already, and you're a super geeky creative like me, join our CREATIVE STUDIO where we inspire the creative minds to craft their perfect career. You MAY NOT want to miss it.
Ciao for now but before we go... sound off below.
Have you decorated yet? Post your Christmas home decor pics and use the hashtag #kgstyleholiday