Difference between Event Planners & Event Designers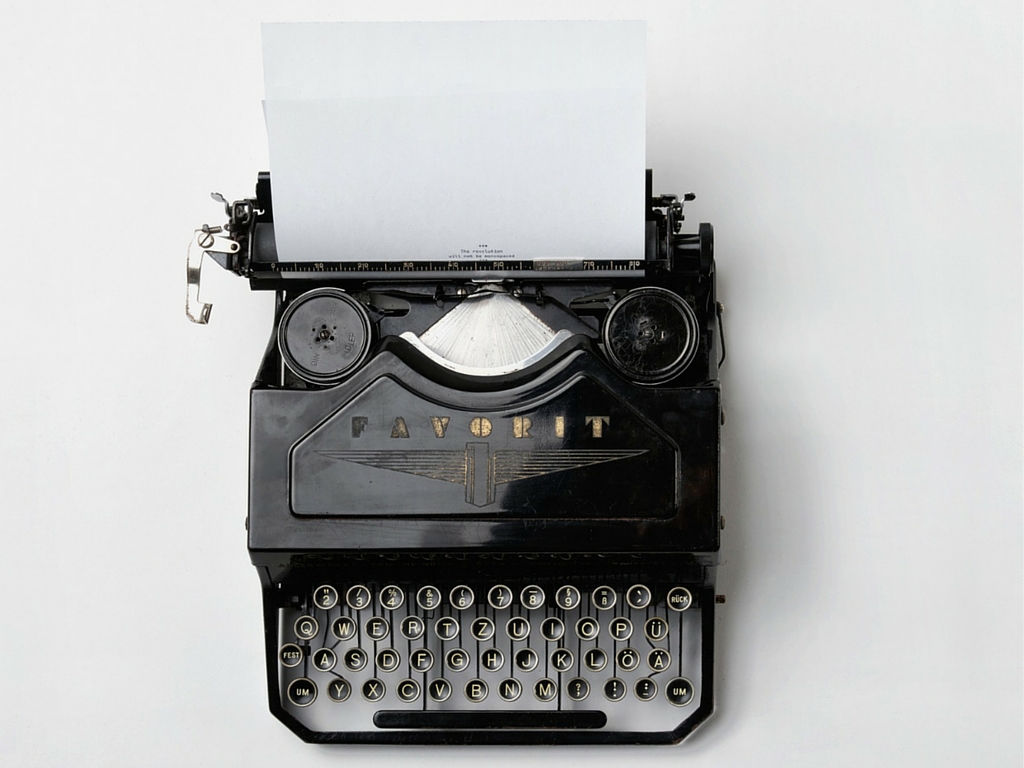 Understand that this post HAD to be done! And here's why.
As an interior designer, I am often assumed that I can design an event space as well; in which case the assumption is absolutely correct. I have an eye for both interiors and events and I learned that when I was hired for my very first event design project. It was exhilirating! I couldn't wait to start desigining. I thought this is what I lived for!! But, I quickly came to the realization that what I was hired for, wasn't what I thought I was hired for.
Let me explain.
I was hired to take on the task of an event planner, of which I have no business doing because I'm just not good at it. I am NOT an event planner and never had been prior to this project so how in the heck was I going to do it? I did what everyone else does when thrustred into a situation, I googled. And bought mountains of books. What lay before me was a barrage of duties that I was totally not prepared for. I gave the project my ALL and did work for my hard earned money but I knew that, it was not for me. I am NOT an Event planner. By this time, you still thinking, if you're not an event planner, what the heck are you?
I'm an EVENT DESIGNER. And Here's the difference.
Event planners are all about the "logistics" for your event. They just love logistics. Most planners have a complete roster of vendors they're able to recommend on the spot whether you're searching for a creative lighting crew, the best band in the area, or a photographer . Band or DJ? When will the florist arrive? How many rooms do I need to block at the local hotel for the out of town guests? What kind of menu will we have? Your planner will create a timeline, act as a liaison between you and your vendors, and make sure your event goes off without a hitch
Event Designers are all about the "look and feel for the day." Does this flower go with the rustic outdoor event the client wants? Is lighting going to make a difference in the ballroom? What color linens look best for this type of venue? Event designers on the other hand are hired to make sure your day looks well put together. From invitations, to flowers, to linens and lighting - Event designers are the fashion stylists of your event!!
EVENT PLANNERS:
These pros are focused on your wedding day's logistics.
From timelines to family relationships, event planners know every last detail about your wedding. But, they may not have designed the visual display.
Your planner will orchestrate your rehearsal the night before and will be on hand from the moment vendors begin setting up until the final vendor breaks down at the end of your reception on your wedding day.
You have the option of working with your planner for a varied amount of time (think: entire engagement or just the month leading up to your wedding day).
EVENT DESIGNERS:
Event designers are focused on creating stunning visual displays at your wedding.
Your designer will likely only know you, your fiancé, and your closest family members who may have influenced your design decisions.
These pros will personally source the best linens, flowers, and details (think: escort cards, table numbers, signage, cake toppers, etc) for your wedding in order to bring your design to life. Sometimes that means creating the details by hand! From your wedding colors to your theme, designers also create a cohesive brand for your soiree.
Your event designer's prime purpose is to transform your space. While many stylists will create contracts that allow them to collaborate with your photographer to style your event details for photos later in the day, most designers will leave once set up is complete and will return at the end of the night to pick up their materials. Your designer is not an event planner.
Because your designer is creating a personal brand for your wedding day, the option to work with her for the month leading up to your wedding likely won't exist. And it shouldn't! Plan to work with your designer for at least 6 months – 1 year at least.
Now that you know the difference, make sure you check out our portfolio for all of our event designs!