Event: "Speakeasy!" Birthday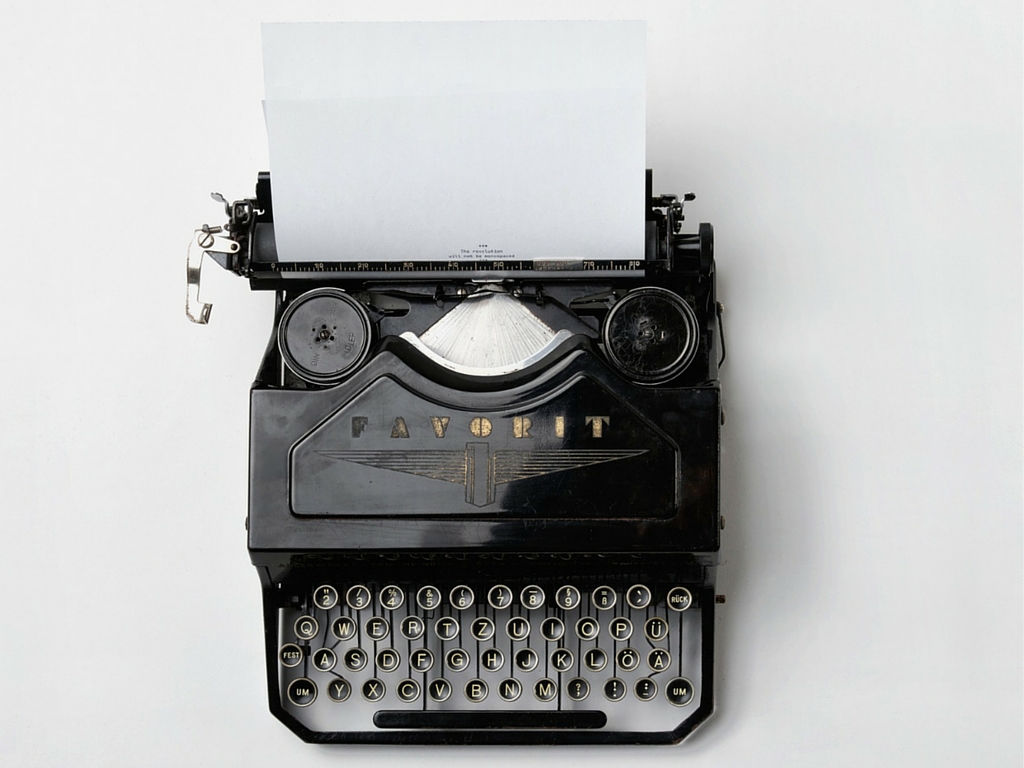 "He's turning six but his mind is that of an adult. So I came up with this theme when thinking of his birthday party. I think it fit so well."
My business model is to always keep the details of any party I design very simple. I went with a simple graphic and a phrase popularized in the prohibition era. After all, that was the theme of this event; speakeasy. I know what you're thinking...a speakeasy event for a six year old?? It's an inside joke with this kid because to us, he has an old soul. He likes old music, (he enjoyed the 1920's music we played this day for him - not to mention how much he loved his outfit), he enjoys having conversations with adults and soaks up information like a sponge so when thinking of his birthday, this just came to mind. Of course, the liquor was for the adults, we had kid drinks available for them.
The Touches
I used pieces common to us but removed all labels. During the prohibition era, many liquor companies didn't place their company names on the bottles for fear of being connected to this crime at the time so I brought back the feel of this by stripping the bottles of their names. I added them to baskets and cased them in wooden crates. As another decor piece, I hid some beer bottles in paper bags and wrapped a rope around them. I used vintage decanters for the cognac (the popular Hennessey) and vodka (Kettle one).
Party Details
I had everyone dress up like the roaring 20's, in two different styles - the flapper and the regular Joe. I dressed the birthday boy in light wash jeans, suspenders, hats, and a bow tie. i rolled his pants up to show off his socks and topped his look with his Sperry loafers. Adorable, isn't he?
His sister (standing next to him) - went with the flapper look. I found the dress and vintage shoes in one shopping trip to Goodwill. We added some intricate stockings we found at Walmart and her look came together so beautifully. i couldn't believe how great she looked!
I used our backyard patio because of the brick wall which I think added some vintage details. With some outdoor lights, it brought the look all together. Since we were outside, I added the cake at the very end of the party when we were ready to cut the cake so it wouldn't melt.
What do you think of the design? Did you love it as much as we did? Sound off below!
If you're in Central Florida and need a designer, get in contact with me here.