My 2018 Word: CREATE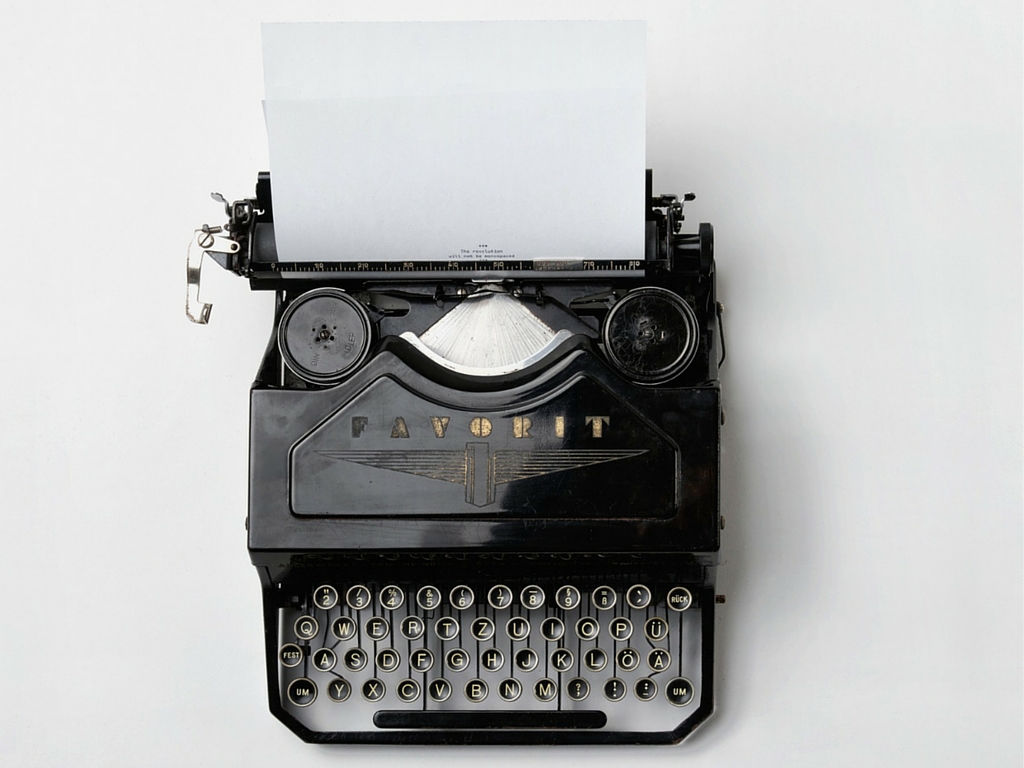 Every year, I, like many other bloggers and entrepreneurs, choose a word that defines the new year and what we want to accomplish. Last year, I chose the word "free." I chose this word because I wanted to be free of everything that held me down; legal marriage, labels, negative thoughts and things. I didn't write my one word publicly but I did follow it. Emotionally, I got rid of my marriage (legally, we're on our way to getting it done), free of labels that cornered me like monogamy and religion and embraced new ones like polyamourous, atheist, creative and multi-passionate entrepreneur. . I am fully embracing and living in my truth and I freakin' love it!! It's so freeing.. it really is!!
I ventured to become a minimalism in my own way and held on to only the important things. I did have a few hiccups along the way but I honed in on myself and realized what actually made me want to spend with most of my shopping coming at Christmas time. I now know what I would do differently this year for Christmas and I am excited for the change, even if others won't be.
So, I chose this year, the word "create."
cre·ate / krēˈāt/ verb: bring (something) into existence.
I want to:
· create possibilities
· meaningful relationships
· design
· income
· positive vibes
· money making opportunities
· new ideas
· adventures
What one word did you choose? Come on over to our Instagram and tell me or post it on your wall and use the hashtag #kgstyleoneword so we can find you!