The Creative: Stepping Out of Your Comfort Zone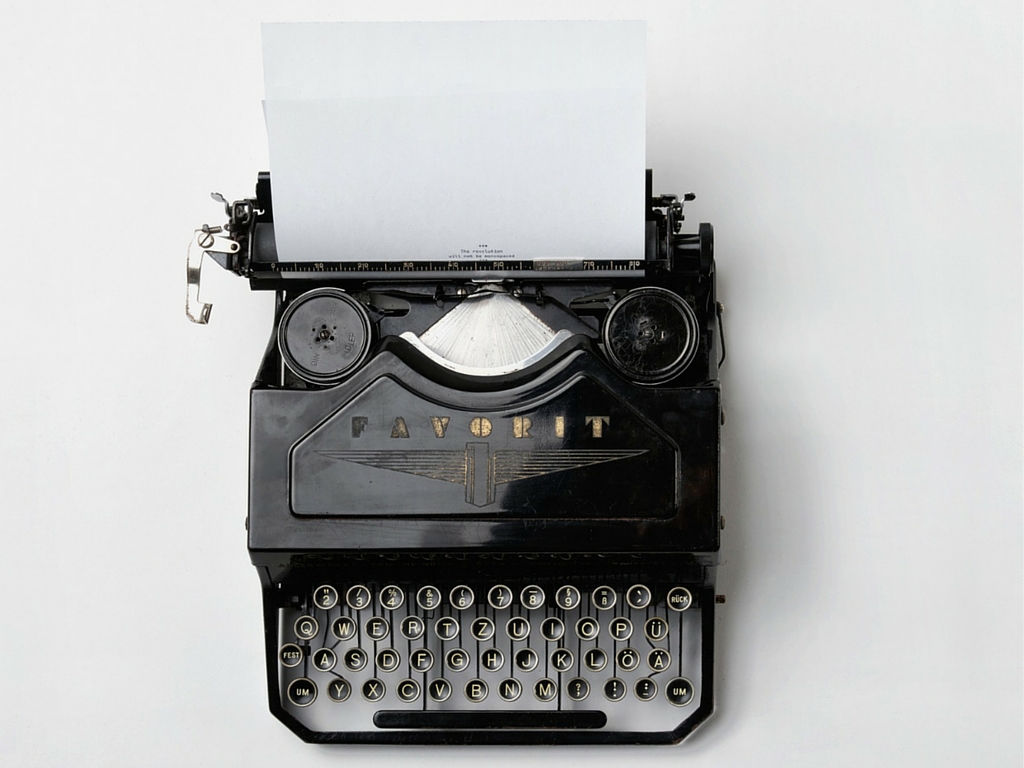 I work to inspire the creative entrepreneur to live and build a creative lifestyle. Inspiring for me means to put out content that I would like to see myself - so yes, there's definitely a selfish aspect; an ulterior motive to my madness, if you will.
I am a creative individual and what that says about me and the narrative that I would like told in regards to who I am is that I like to think of ideas and set them forth no matter how crazy they may seem. It doesn't stop at ideas in business, it also encompasses a lifestyle. I think Elizabeth Gilbert said it best when she said in her book, BIG MAGIC, "A creative life is an amplified life. It's a bigger life, an expanded life, and a hell of a lot more interesting life. Living in this manner - continually and stubbornly bringing forth the jewels that are hidden within you - is a fine art, in and of itself. Because creative living is where Big Magic will always abide."
See? Told you she paints the perfect painting for all of us. If you haven't already picked up your copy, it's time to do so now. It's on my Monthly Obsessions page but----I digress.
As a creative, we all have these crazy ideas brewing inside of us every single day, if not every single minute. The creative mind is hardly ever still, it wants and seeks more but what happens is that our self-sabotage takes over. This is when we decide that our ideas are too crazy, too this, too that - and we never execute. We tell ourselves that where we are now is comfortable and therefore, never bring forth our crazy ideas.
I created my own creative studio outlet for the creative individual to get help in achieving their goals and planning their dreams because as the old adage says "dreams without a plan are just dreams." I want people to come to this site to get knowledge on things like branding, pricing their work, ideas to live a more creative life, making sure your morning routine is intentional so that it sets your day up for success, effective time blocking skills, design ideas even help with social media management. I want this to be a place that you can turn to to share your story, your brand and enlighten others with what works for you so others can emulate (not copy) your best practices.
I said all that to tell you this not because you HAVE to hear this - but because I HAVE to as well. I also need the inspiration and I can tell you wholeheartedly that the book BIG MAGIC helped me out so much and I want you all to read it so I'm giving it AWAY to one lucky winner. #issagiveaway
Follow the instructions below!!! We greatly appreciate your readership and support, and are looking forward to bringing you TONS AND TONS creative content both on our IG and here on our blog and the CREATIVE STUDIO. which by the way, have you joined?? Do it now!!
At the end of the giveaway, we will announce the winner on our INSTAGRAM stories so make sure you're following us!!