CHOOSING AN ACCENT COLOR
Written by: Kamila Anjos
Have you ever heard about the 60-30-10 rule of color? Well, the 60-30-10 rule of color is the selection of three different colors that should be
60% dominant color, the color that will unify the coloration.

30% secondary color, provides visual interest.

10% the accent color, the pop of color.
Use the color at least 3 times in the room in different points, it will create rhythm.
Let's talk about that 10%, the accent colors. Accent colors are colors that are used for emphasis in a color scheme, it'll contrast and create rhythm leading people eyes from one point of the room to another.
So, how do we choose an accent color? Well there's some tips you can considered::
When picking an accent color mix warm and cool tones, giving your room balance.

Have some fun and take risks! The rest of the space colors has to be livable, the accent color will bring life to your space, so don't be afraid!

Colors bring emotional responses, for example, in our minds blue may represent sea and sky, it's a relaxing color; green trees and stability; yellow sun and energy; red fire and excitement. Decide what emotional impact you want the accent color to evoke in your space.

If you're having a hard time deciding what accent color will work in your space pick something gray based and it will work with everything. If you still not sure invest in a professional that can help you.
Remember! The small things makes a big difference, have fun and let the accent color pop!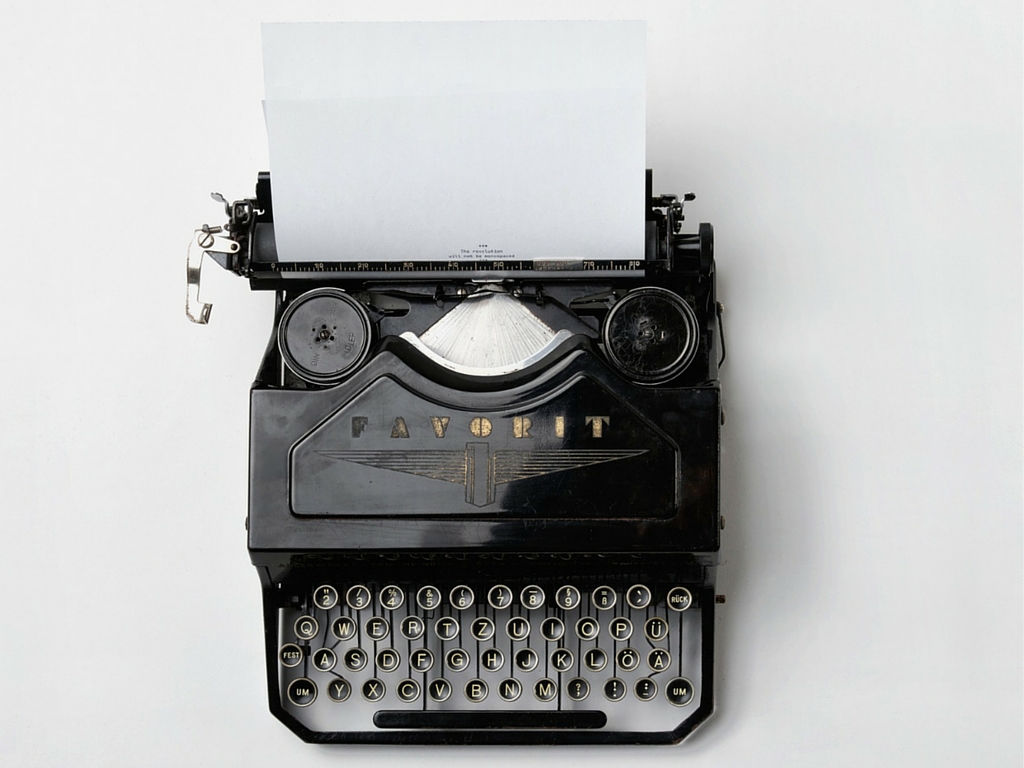 My name is Kamila Anjos, I'm an Interior Designer/Decorator. My goal is to create spaces with beauty, comfort and safety, respecting clients budget.
D.Angel's Interior Design
kamilanjos.houzz.com
kamilanjos1@gmail.com